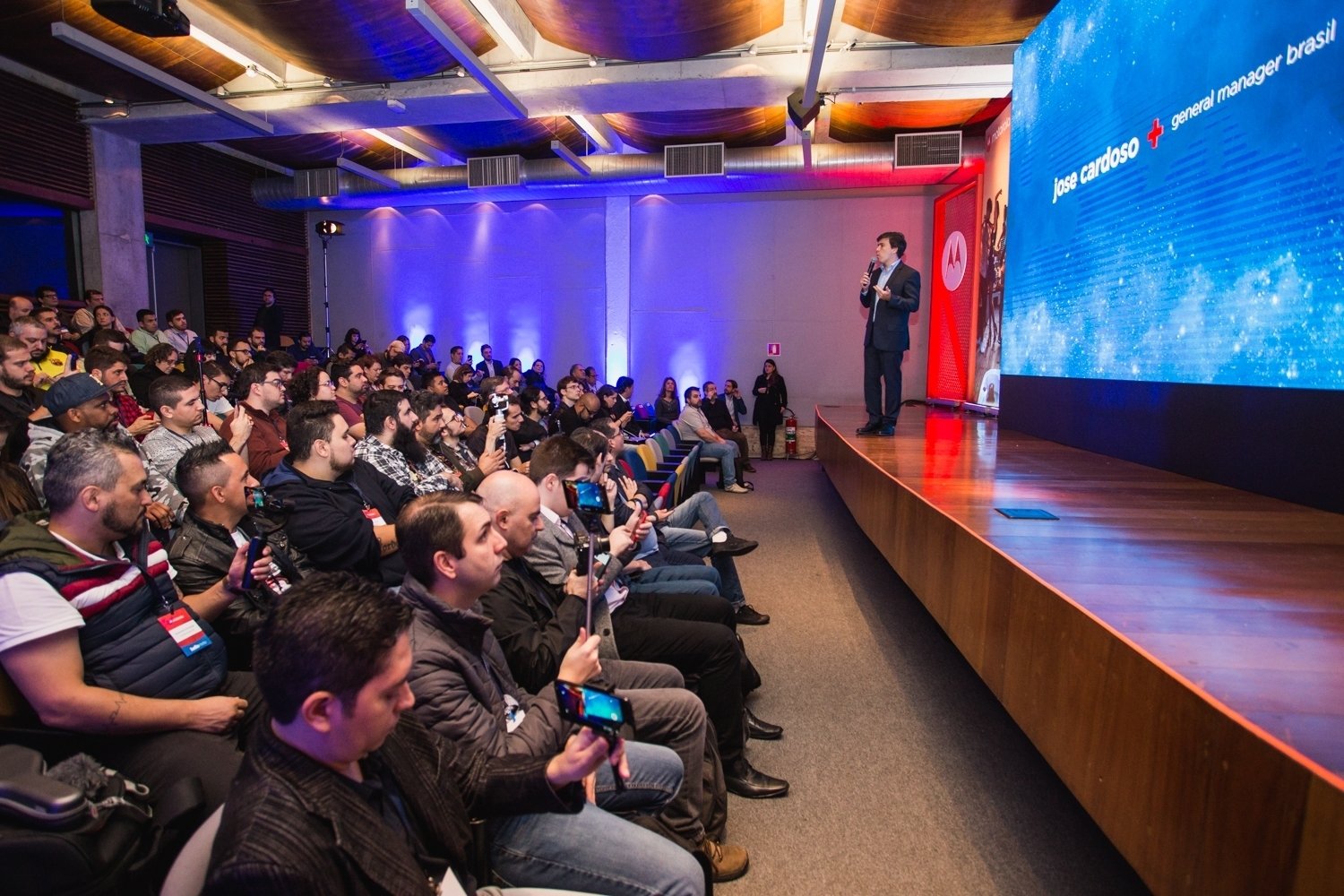 The Football Museum offers five venues for rental, prepared with the infrastructure to host several types of events – from lectures to corporate parties. We are located in the charming Estádio Paulo Machado de Carvalho, known as Pacaembu, the perfect scenario for those who wish to impress their clients and employees in an event filled with personality.
Armando Nogueira Auditorium – A cozy auditorium with 70 seats (with social distancing) equipped with modern technology and infrastructure.
Foyer Paulo Machado de Carvalho – Indoors area under the impressive architecture of the stadium facade.
Penalty Area Room – Wide and privileged venue, this is the first exhibition room of the Football Museum.
Osmar Santos Room – Versatile venue filled with history, located in the stadium's old dressing room.
Body Game Room – Interactive room with audiovisual attractions and games, such as goal kick and virtual field.
You can also link your event to an exclusive visit to the Museum, only for your guests.
Browse the menu in this page to see the details and photos of each room.
Or download our corporate presentation (in Portuguese) with all information and technical datasheets.
Our venues have been already used by:
Contact
Schedule a technical visit and/or request an estimate:
eventos@museudofutebol.org.br | 11 95780-4838