BUBU Restaurante
Coffee, meal, and quick snack options in a pleasant environment with modern and cozy decor, located in one of the postcards of the city.
Tuesdays to Sundays, 10 a.m. to 6 p.m.
+55 11 3539-8345  |  contato@buburestaurante.com.br
Futebol Superstore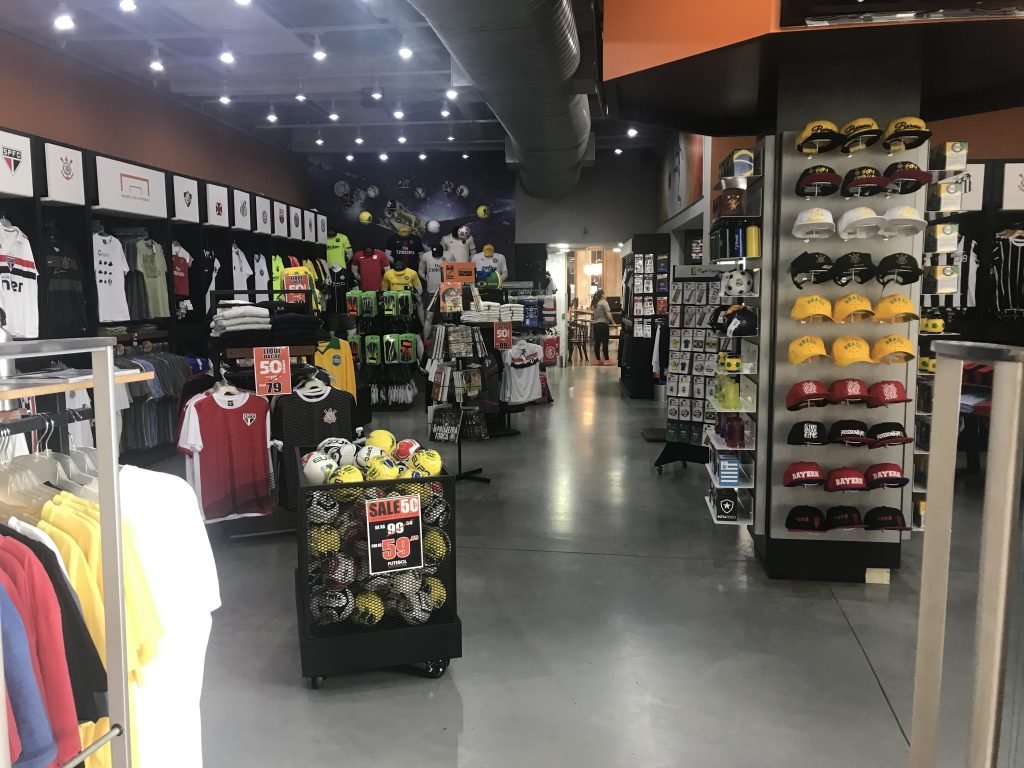 Enjoy your visit to the Futebol Superstore and get to know the products at the Futebol Superstore. You will find jerseys of Brazilian and international teams, balls, accessories, and a wide range of football-related products!
Tuesdays to Thursdays: 10 a.m. to 6 p.m.
Frydays and Saturdays: 9 a.m. to 6 p.m.
Sundays: 10 a.m to 6.pm.
+55 11 3667.3598