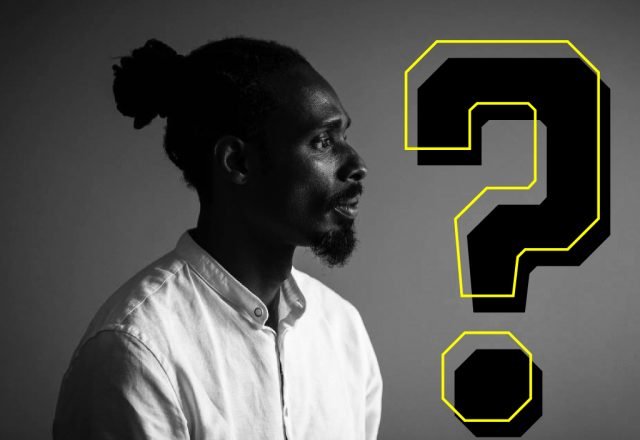 The year 2020 was a milestone in the fight against racism in sports, big stars like the British Lewis Hamilton of Formula 1, the Japanese-Haitian Naomi Osaka of tennis and the NBA star, the American LeBron James rose in one voice and they used their success figures to expose and demand from sports organizations measures to fight racism.
The Black Lives Matter movement, popular pressure and the exposure of athletes achieved an unprecedented feat.  The International Olympic Committee (IOC) for the first time, requested an international survey to find the opinion of athletes around the world on rule number 50 of the Olympic Charter. The Olympic Charter is a regulatory framework for the Olympic movement, and rule number 50 prohibits any kind of racial, political and religious expression, as well as any kind of expression of hatred in the sports scope.
The revision and flexibilization of rule number 50, created in the 1940s, comes to put an end, or at least create a zone of dialogue to stop punishing athletes who stand in favor of human rights. The United States Olympic Committee went public to apologize and reverse all punishments that prevented American athletes from pursuing their careers for defending with clenched fists or for kneeling during the anthem for the right to life.
In Brazil, the largest representative of Olympic sport, the Brazilian Olympic Committee (COB) developed an educational program entitled Anti-Racist Sports, which had the mentorship of writer and philosopher Djamila Ribeiro and law professor Tiago Vinícius André dos Santos, to guide athletes, coaches and managers about racism in Brazil. And, also, an ombudsman to receive reports of racism without exposing the victim.
All these initiatives mark this moment and foster a more respectful, safe and anti-racist environment in sports.
THE 100TH BIRTHDAY OF GOALKEEPER BARBOSA IS A REPARATORY MILESTONE, SYMBOLIC IN THE CHRONOLOGY OF A VICTORIOUS HIGH-PERFORMANCE ATHLETE, WHO DEFENDED THE BRAZILIAN NATIONAL TEAM AS A FIRST-STRING, THE NUMBER 1, IN THE TRUSTED POSITION AT THE GOALPOSTS.
Even in black and white, we could see his shining smile and the courage of the one who took on the responsibility of defending and protecting an entire team. Even so, Barbosa became helpless under the contemptuous looks toward him. And he did not hear, in the silence of the sadness of the goal allowed, a single voice of motivation, respect or comfort.
The black cat became a symbol of bad luck and suspicion.
Suspicion is the shadow that, in the light of racism, orbited from generation to generation until the breaking of silence.
It took decades to turn the image of failure into success and offer living-color recognition to the story that made a star become invisible.
Even if it wasn't the voice from his own mouth that narrated his memories, other sounds that echo through the universe would give it life. The new Barbosas will no longer fear the gloves that imprisoned them and will feel proud of their legacy.
Diogo Silva
Olympic medalist in Taekwondo and member of the Athletes Board of the Brazilian Olympic Committee